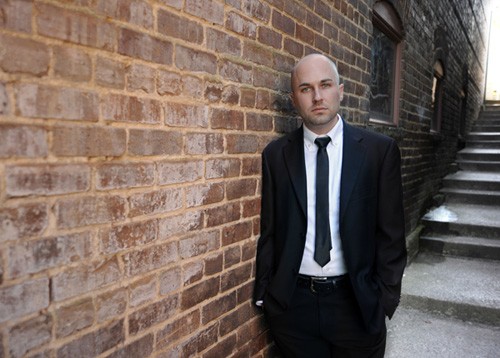 Zane Tate is a North Carolina-based music producer who mixes Downtempo music with Trip Hop, Chillout, and Nu Jazz sounds, occasionally dabbling in Deep House as well.
Zane Tate released his debut album, Boom Bap Sunrise: Rural Sounds Vol. 1, in 2007.  Properly Chilled said of the CD: "A blend of downtempo textures and broken beat kicks infused with the finest instrumental hip-hop, this album is up any music gourmet's alley."
Since then Zane has written for and published the successful music web site, Leisure Lab (also the name of his record label), interviewing artists such as Nicolay and Phonte of the Foreign Exchange, Lady Alma, Mark de Clive-Lowe, and eLZhi of Slum Village.
In December of 2009, Zane returned to producing music with the release of Not of this World, a mix of inspired instrumental Hip Hop alongside dark and moody Downtempo. And two years later, Zane Tate made his Deep House debut with the soulful Escapism EP on Stilnovo Music.
Zane released the trip hop / chillout single "The Last Resort" in early 2012 (which was also featured on the SomaFM Groove Salad Volume 2 compilation), while the summer of 2012 saw the release of Zane Tate's "El Tiempo Es Circular (feat. Aline Esquivel and Alex Bershadsky)" a song for Nu Jazz and House fans alike.
Seven years after the release of Boom Bap Sunrise, Zane Tate returned to the rural once more with Down to Dusk: Rural Sounds Volume 2, an album that mixed hypnotic and haunting mood-music with groove-driven beats.
On the tenth anniversary of his debut album, Zane Tate released a box set encompassing all of his music from the Leisure Lab label as well as four previously unreleased songs.